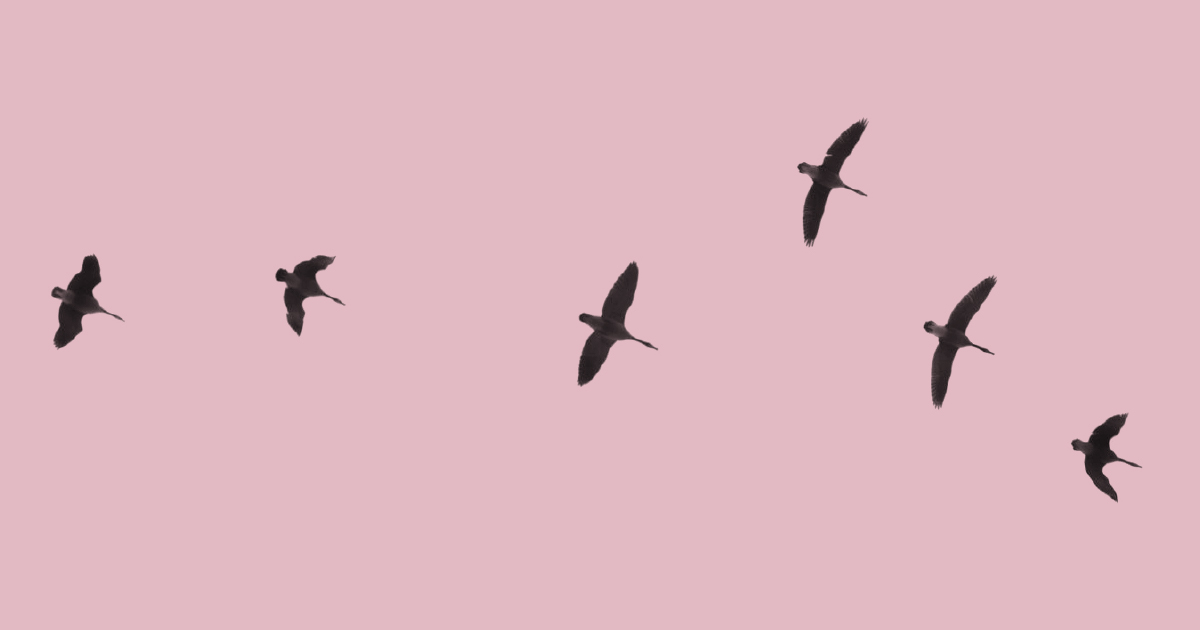 11/09/2021
2021 Awards
The SIAE Awards for Creative Talent
SIAE assigned two awards for Creative Talent:
to Elisa Fuksas, for the documentary Senza fine
accompanied by the following statement:
For crafting a superb cinematic retelling of the life of an Italian singer, Ornella Vanoni, who enjoys genuine cult status, in a documentary that is a graceful and truthful portrait of the performer.
and to Francesco Lettieri, for the film Lovely Boy
accompanied by the following statement:
Francesco Lettieri, an influential filmmaker on the Italian independent film scene, as well as director of music videos by artists such as Calcutta, Thegiornalisti, and Liberato, is honored for his very caring and psychologically profound parable of the coming of age of an artist in his film Lovely Boy, premiering at Giornate this year. SIAE has always been committed to young people and supports them in fulfilling their artistic potential; for this reason, Lettieri's story is particularly significant to us.
Soundtrack Stars Award
Assigned by the jury composed of Laura Delli Colli (president of SNGCI Italian Film Journalists), Antonella Nesi (Adnkronos), Marina Sanna (Cinematografo.it, La rivista del Cinematografo), Stefania Ulivi (Corriere della Sera), Alessandra Vitali (Repubblica), Giuseppe Fantasia (Huffington Post, Il Foglio), and Carola Carulli (Tg2), the Soundtrack Stars Award 2021 went to:
Ornella Vanoni, for Senza fine by Elisa Fuksas
The Edipo Re Inclusion Award
Assigned by the jury composed of Paolo Giordano, Lucia Mascino, and Giovanni Truppi to
The Stranger by Ameer Fakher Eldin
accompanied by the following statement:
The Stranger succeeds in bringing a two-fold marginalization to the screen: that of a people and that of an individual, in the eyes of his own people. The details on which Ameer Fakher Eldin focuses on, due to their elegance and to images that were crystal clear, stayed with us many hours later, and even days after seeing the film; we are sure they will live on in our minds for a very long time.
Award for Women Screenwriters Under 40
dedicated to Valentina Pedicini and established by "Venezia a Napoli. Il cinema esteso"
The jury composed of Antonella Di Nocera (director of Venezia a Napoli. Il cinema esteso), Titta Fiore (journalist and film critic), Francesca Manieri (screenwriter), Anna Masecchia (film professor at the University of Naples), and Cristina Piccino (journalist and film critic) assigned the award for Best Screenplay to
Monica Stan for Imaculat by Monica Stan and George Chiper-Lillemark
and issued the following statement:
For the precision of the narrative, the violence and depth of feeling of the relationships, the overturning of the conventional wisdom about romantic love, and the ability to probe the consubstantial ambiguity of treatment and violence; and lastly, for the ability to raise an explosive question in the viewer's mind as to ideas seemingly irreconcilable: what is the connection between purity and absolute evil? Can one be pure without being ruthless?