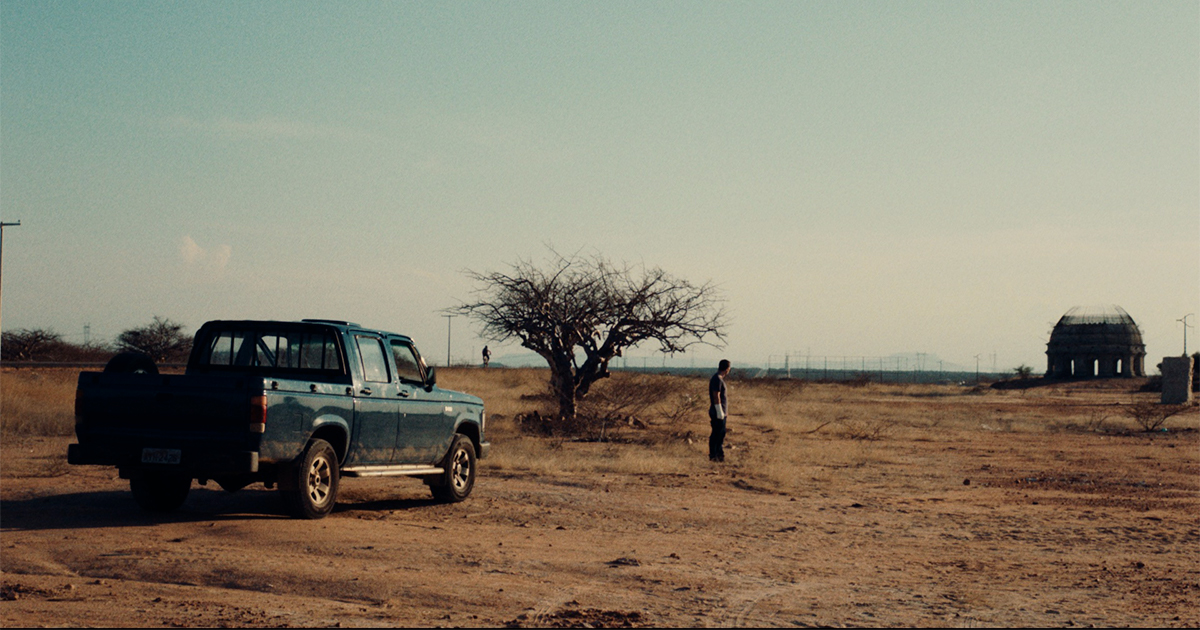 10/09/2021
Deserto particular wins the BNL People's Choice Award
As well as awarding the prize to the film that was the audience's first choice, BNL has decided provide a cash grant in order to encourage a screenwriter, selected together with the Giornate, who is distinguished by the quality of his or her film; his or her courage, personal evolution, perspective on the world, and ability to interpret the present times; and the originality of his or her writing.
"This year BNL Gruppo BNP Paribas has chosen to support the commitment of those who have continued to strive, despite the risks and the challenges, to create wonderful stories and emotions. In a sector such as the film industry, which has incurred major losses during the pandemic, it is all-important to reward the courage of screenwriters and their personal vision."
The cash grant of €2,000 to support the writer of one of the films on the 2021 Giornate degli Autori lineup goes to Alessandro Cassigoli, Casey Kauffman, and Vanessa Picciarelli, co-writers of
Californie
, a film in competition, and is accompanied by the following statement:
"For the striking relevance of its story: the film follows the life of a young girl born in Morocco as she seeks to understand who she is, what she wants, and what her place is in the complicated world of southern Italy."
Since its debut in 2004, Giornate degli Autori has been partnered by BNL Gruppo BNP Paribas, which has supported and enhanced all the initiatives carried out over these eighteen years of our collaboration. Active at the Venice Film Festival in support of the International Film Critics' Week as well, BNL chooses to support films and their distribution with an audience award. With these awards, BNL and Giornate aim to recognize both the quality of a film and its ability to attract and entertain the larger filmgoing public.
BNL supports the needs of the film industry across the board: from the conception of a film, through the filming and distribution phase, and up to and including technological innovations and modernization of cinemas themselves. Its unwavering support has enabled the industry to produce over 5,000 films that have taken their place in the long tradition of Italian cinema and have received major international awards.