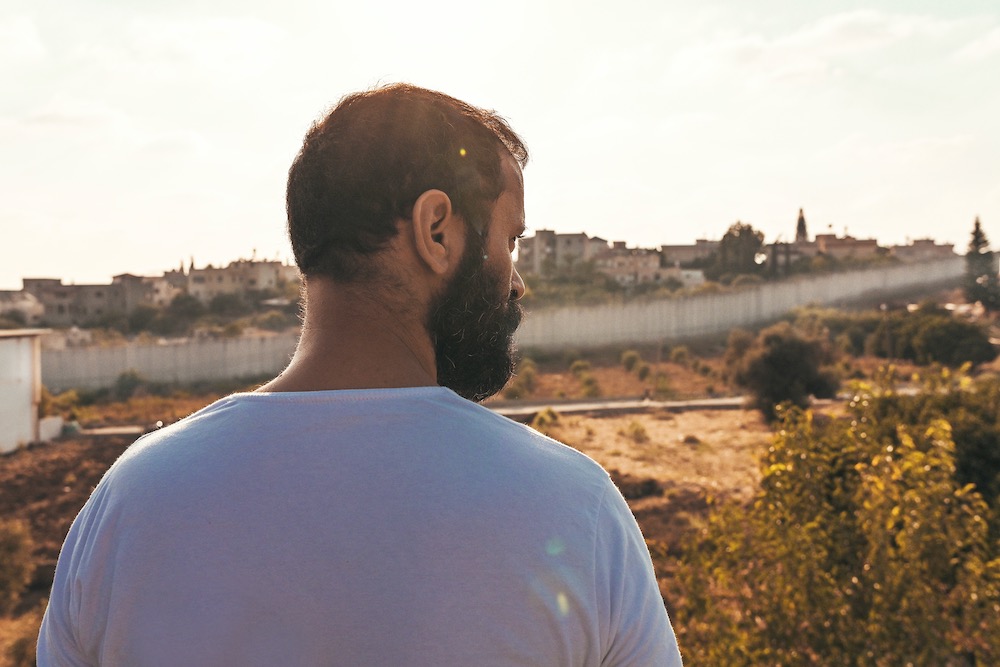 11/09/2020
200 Meters wins the BNL Gruppo BNP Paribas People's Choice Award
Since Giornate degli Autori got its start in 2004, the showcase has been supported by BNL Gruppo BNP Paribas, which has promoted and enhanced all the initiatives undertaken in this seventeen-year-long partnership. Present at the Venice Film Festival backing the International Film Critics' Week as well, BNL supports film and film circulation with an award selected by audiences alone. With this honor, BNL and Giornate aim to reward not only the quality of a work but also its ability to attract and entertain a broader audience.
Dedicated to films that are European productions and co-productions, the Label - created in 2003 with the support of the European Union's MEDIA Programme and a network of top-tier exhibitors (over 3,123 screens in 43 countries) - provides a cash prize to boost distribution and promotion of the winning film, as well as its exhibition lifespan in the cinemas that belong to the network.
The following statement about the choice of
Oasis
was released:
"This is a beautifully made and poetic film, the stand-out film in the Giornate this year, and our unanimous choice as winner of the Europa Cinemas Label here in Venice.
Ivan Ikić
's
Oasis
is tender and deeply moving but also a raw and brutal look at the lives and loves of a group of young people with disabilities in a state run home in Serbia. The director treats his amateur actors with delicacy and total respect. They reward him with remarkably strong naturalistic performances. The screenplay is perfectly structured and the cinematography provides beautiful, memorable images. This is a film that needs to be seen on the big screen. Perhaps the best endorsement from us is that we are all looking forward to seeing the film again as soon as possible."
The award was handed out at the Villa degli Autori by Octavio Alzola (Cines Renoir, Madrid, Spain), Silke Bomberna (Sphinx Cinema, Ghent, Belgium), Gabriele Ciglia (Cinema Nuovo, Varese, Italy), and Mirona Radu (Cinema Muzeul Taranului, Bucharest, Romania).