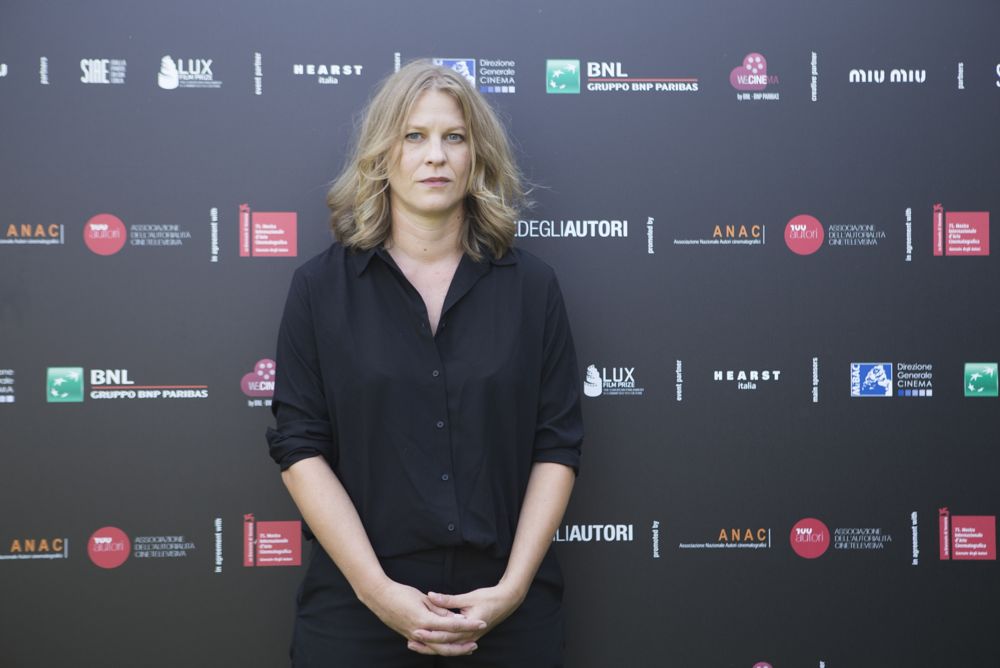 07/09/2018
Claire Burger wins the GDA Director's Award
The jury, headed by filmmaker Jonas Carpignano, was composed of the members of the 28 Times Cinema team: twenty-eight young film aficionados each from a different country in the European Union, and accompanied to Venice by Karel Och, director of the Karlovy Vary Festival.
The jury has released the following statement about their choice of the winner:
"An extremely personal film from the director Claire Burger, an extremely relatable piece on the different situations we face in our lives, whether we are dealing with a failing relationship, or having our heart broken for the very first time. We chose this film due to its tenderness and its craft, which director Burger is completely in control of."
The jurors selected the winning film from a shortlist of three finalist films, the other two being Pearl by Elsa Amiel and Ville Neuve by Félix Dufour-Laperrière.
The GdA Director's Award carries a cash prize of 20,000 euros, split equally between the director Claire Burger and Indies Sales Company, the international distributor, to promote the international circulation of the film.